48°8'50"N -104°31'2"W ELEVATION 1,932'

Welcome to Culbertson, Montana

located in Roosevelt County in Northeastern Montana, only 23 miles west of the North Dakota state line and 60 miles south of the Canadian Border. You'll find our friendly community has lots of great features along with many great hunting areas and access to the Missouri River for fishing or other water activities. Farmers, ranchers, and local business owners help make up and serve our 800 residents.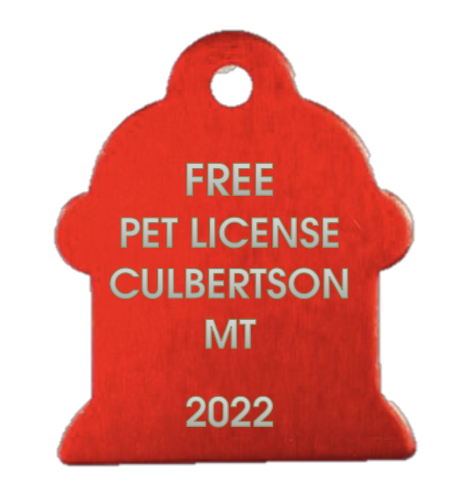 FREE DOG LICENSE
Stop by the Town of Culbertson office and register your pet to receive your FREE Dog License!