Bruegger Park
Bruegger Park is located on the east side of Culbertson, featuring a playground & pavilion. The Pavilion is available for rent by citizens or groups, we ask that any major events submit an event application.
Bruegger Park also features a small camping/parking area located on 4th Ave E. (No Hookups Available), it is a first come, first serve with a 10 day stay max.
Contact the Town of Culbertson for more information.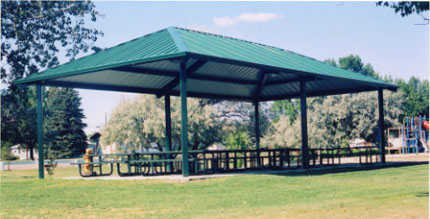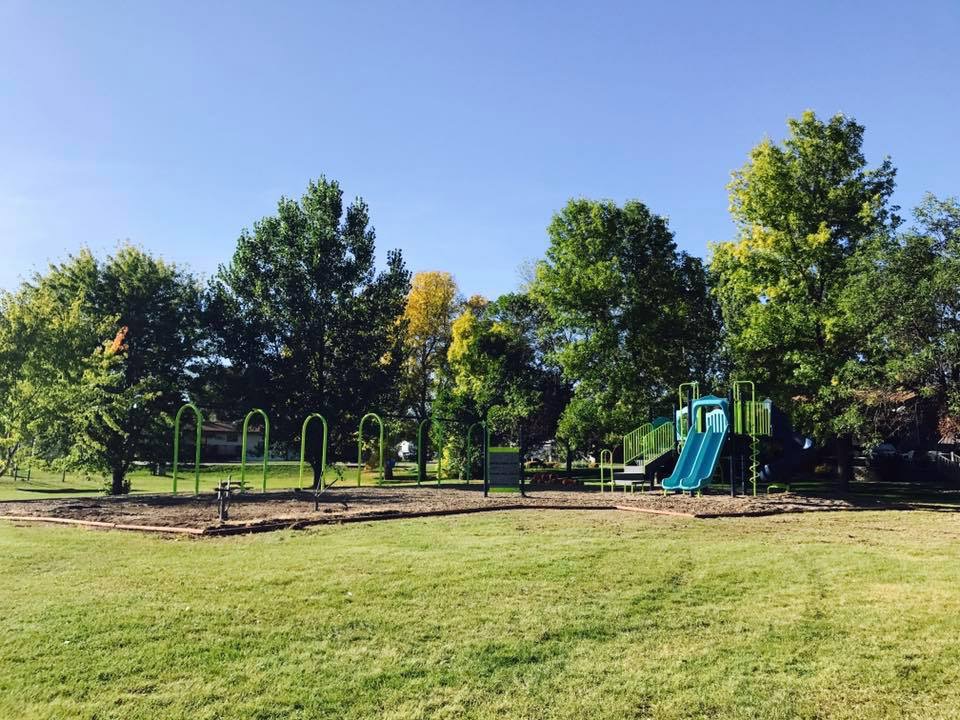 Locations
Bruegger Park
218 3rd Ave E
Culbertson, MT 59218
Bruegger Park (Camp Area)
312 4th Ave E
Culbertson, MT 59218
406-787-5271
Frequently Asked Questions
Does the camp area have hook ups?
No. There are no hook ups (No Water and No Electric)